Energy, Resources and Infrastructure Advisory
Attexo (Latin) To weave, connect, make stronger and more efficient, to link together.
Driving successful project delivery
Attexo supports the energy, resource and infrastructure sectors with strategic advisory services that unlock the ability of asset developers and owners to deliver successful projects. Our integrated service offering, technical proficiency and combined experience allows our clients to identify and mitigate project risks, make informed investment decisions and achieve optimal stakeholder, environmental and regulatory outcomes.
Connected development partner
We have broad experience and diverse connections across the energy, resources and infrastructure sectors. We are currently supporting our clients to deliver projects that are driving Australia's energy transition including wind farms, green hydrogen, solar, battery storage and pumped hydro.
Our decades of collective project experience include utility-scale renewable energy developments, gas and water pipelines, electricity generation and transmission, mining and transport infrastructure projects. We have relationships with the right people, technical specialists, and project partners to tackle any challenge.
Commercially focused, outcome driven
In a complex world, we bring together great ideas with the right experience and commercial understanding to deliver solutions for our clients across our core capabilities. Attexo is attuned to the market, to technical and commercial project challenges, and the continually evolving expectations of asset owners, financiers, community, regulators and other stakeholders.
Our multidisciplinary team is responsive and flexible. We have become trusted advisors, helping our clients to navigate regulatory, stakeholder and commercial complexity, to achieve outstanding outcomes for their assets and developments.
Approvals
Attexo's experienced specialists plan and execute project approvals strategies to maximise project success and stakeholder satisfaction. We work with, rather than against, the commercial and technical drivers of a project to focus expenditure on the identification and mitigation of key project risks.
Environment
Attexo provides environmental services undertaken by practical specialists that deliver high quality science-based work. Our team provides unambiguous and defensible reporting designed to cut through technical jargon and succinctly address regulatory requirements and enable streamlined compliance through construction and into operations.
Land, community & stakeholder
Managing risk by recognising the imperative of timely access to land and the support of engaged and informed communities is critical to project success. Attexo teams work proactively to plan and implement land access programs and appropriate engagement with local communities, industry, traditional owners and other stakeholders.
Project development
Successful project development requires access to the right information, at the right time to inform decisions. Attexo's experienced team help project owners identify opportunities, understand project execution risks and guide projects through structured readiness assessments and project execution decisions.
Successful project development requires access to the right information, at the right time to facilitate informed decision making
Key to our success is developing trusted relationships with our clients and understanding industry, project and community expectations. We work with a range of clients across the energy, resources and infrastructure sectors.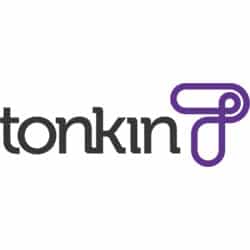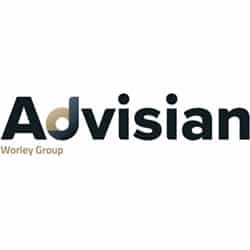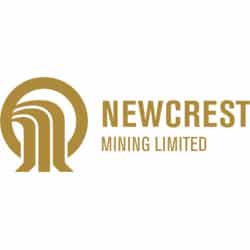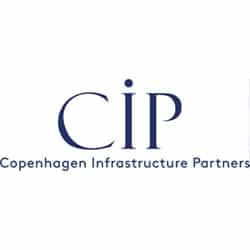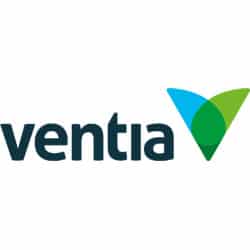 Address
Ground Floor, 108 Wickham St,
Fortitude Valley, Qld, 4006